Sharing stories and learning from the charities we fund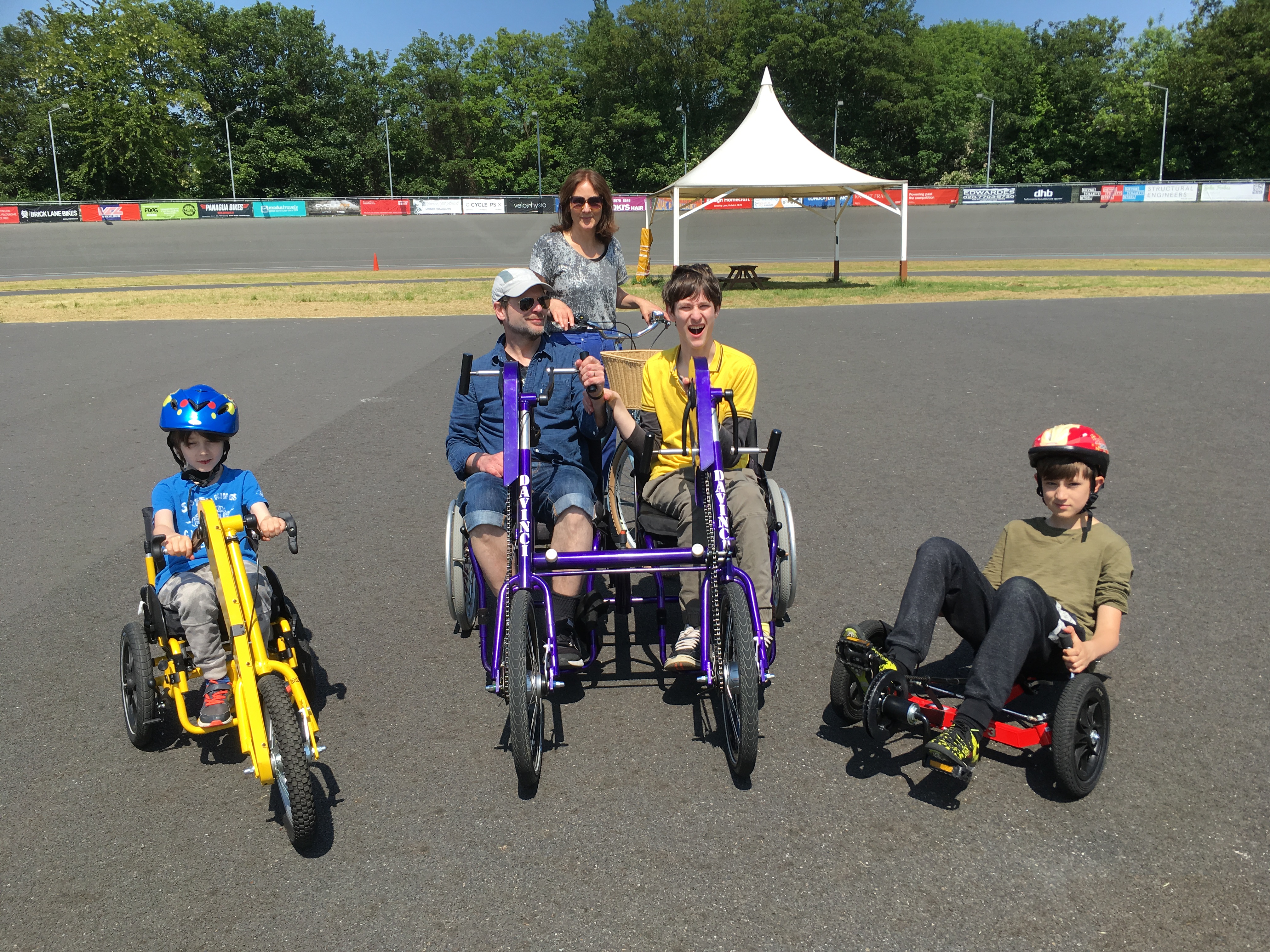 What difference are we making?
When we start awarding grants to local charities, we'll share their stories and look at the difference charities are making.
We'll share information here about the first grants we award early in 2020.
We'll also learn more about how we're doing as a funder, listening to what the charities think.
We'll publish an annual Impact Report from 2021.
Lists of charities we have funded in the past under our previous small grants scheme are in our Annual Accounts. We have now launched our new Open Grants Fund with different criteria and you can find about this here.