For charities identified by us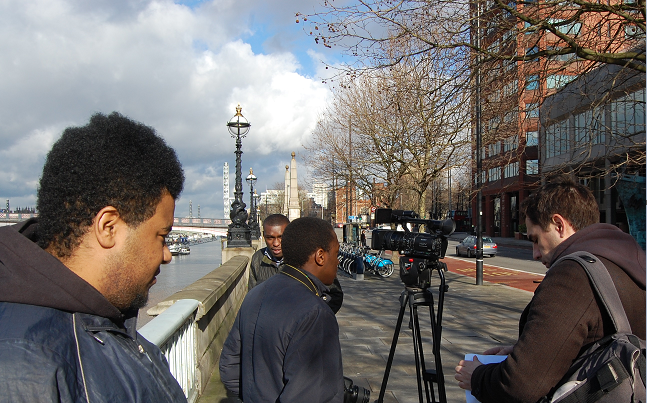 We fund local charities, identified by us, sometimes in partnership with other funders. We contact charities we'd like to consider for a grant.
We aim to fund up to two charities at a time – one in Lambeth and one in Southwark.
Charities receiving Strategic Grants meet the same eligibility criteria as charities receiving Open Grants.
Strategic Grants, like our Open Grants, are unrestricted and for up to three years.
Stories from our partner charities
Read about our partner charities and the difference they're making