Offering more than grants to the charities we fund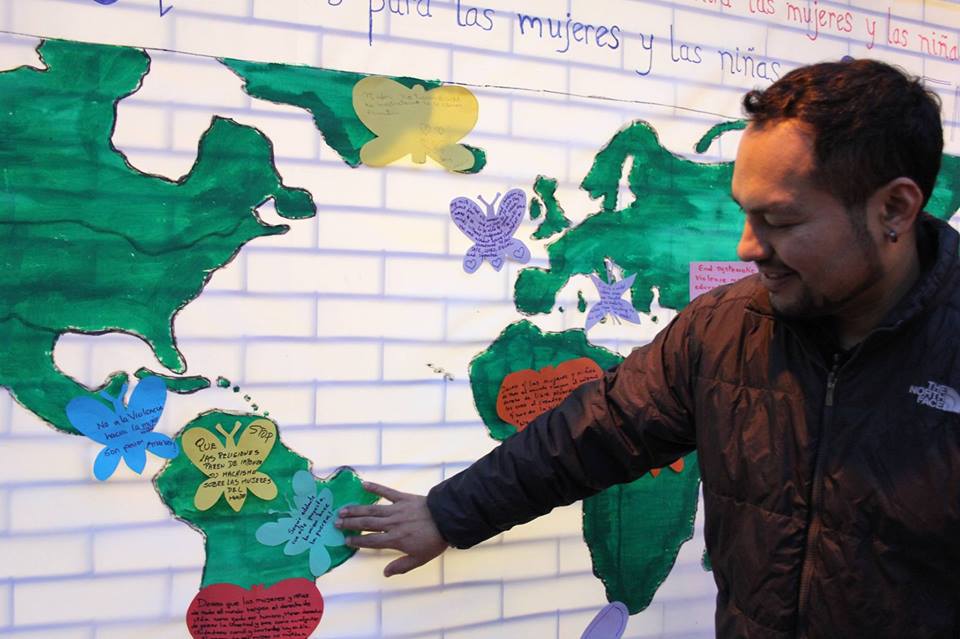 We give charities we fund the chance to meet and share experiences with other charities.
We invite charities to come to training sessions, often run in partnership with other local funders. 
With the training and opportunities we offer, we'll be led by the needs of the charities. Topics could include Safeguarding, Data Protection, Fundraising and Monitoring and Evaluation.
We'll signpost you to other funding opportunities we know about.