Sharing data on grants awarded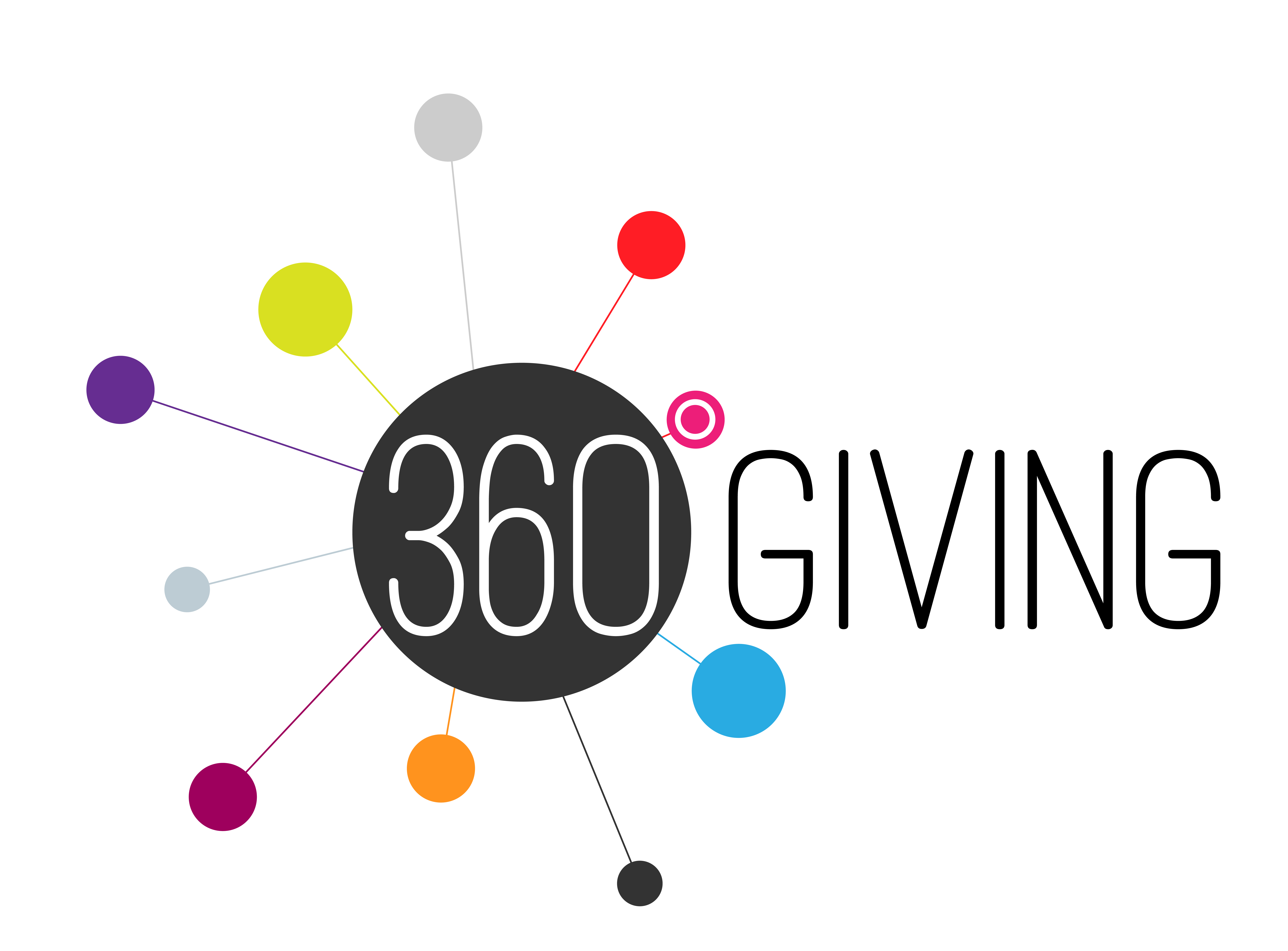 Peter Minet Trust has joined the 360 Giving Initiative that aims to help UK grant makers to publish their data openly online, to an agreed data standard.
We're working with 360 Giving to make data about our grant-making freely accessible, so that funders and charities across the UK can use data to improve grant-making practice.
Publishing information about our grants in an open format on our own website, and through 360 Giving,  means it can be shared and compared more easily. We hope this information will help both funders and people looking for funding. 
Peter Minet Trust will start publishing data here soon.
360 Giving's GrantNav data can show you information on grants made by over 100 funders that are already participating in the scheme here.
Partnerships
We have partnerships with local funders and organisations to strengthen charities and communities in Lambeth and Southwark