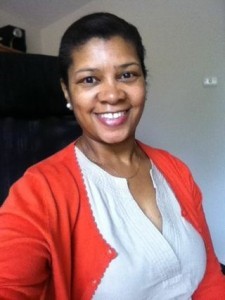 Tracey Fletcher (Acting Chair and Trustee): Tracey has been a senior executive and non-executive director/trustee for over 30   years in a range of fields with a particular emphasis on young people and social justice. She currently works as a charity consultant specializing in supporting front line organisations with a particular focus on serving minority ethnic communities to improve their governance, delivery and sustainability.  She previously held director/chief   executive roles with the BLD Foundation supporting the social mobility of BAME young people with City and legal firms, the Dame Kelly Holmes Trust supporting young people and the Claudia Jones Organisation for African Caribbean women, families and communities.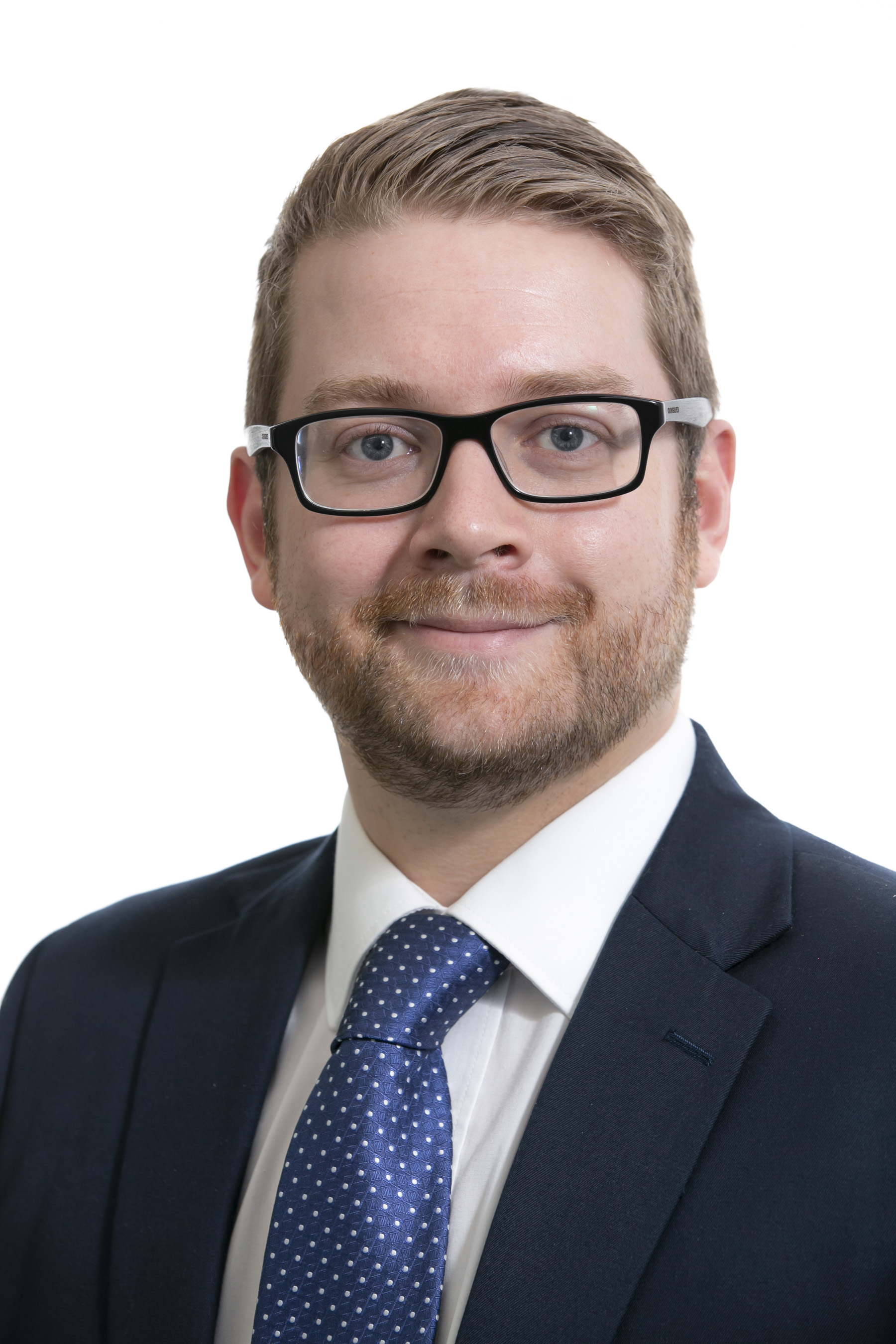 Thomas Gayfer (Trustee): Thomas is an Investment Consultant at Willis Towers Watson. His role is to provide   advice to large institutional investors such as Trustee Boards of Defined Benefit Pension Schemes, large UK and  International companies, and charitable foundations, on a wide range of investment matters. He has a particular   interest in long-term investing and approaches to risk management. This is Thomas' first role in the charitable   sector since volunteering at a local Oxfam shop before starting university.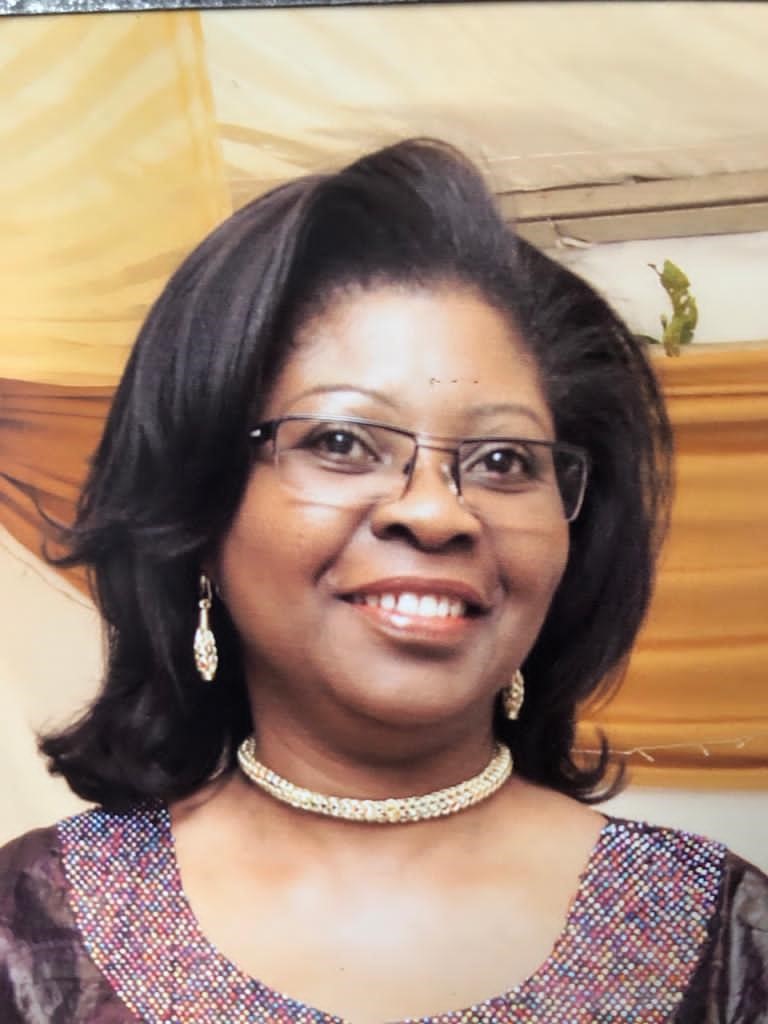 Patricia Okonkwo (Trustee): Patricia has been the Co-ordinator of Lewington Community Centre at London and Quadrant Housing Trust in Lewisham since 2008, following roles as a Community Sector Grants Officer for the London Boroughs of Lewisham, Tower Hamlets and Southwark. Patricia has undertaken a range of other roles including as Board Director of the London Borough of Lewisham's Credit Union Bank, an assessor at National Lottery and as UK representative of the British Council Commonwealth Inter-Action programme. Patricia has also worked with Volunteer UK on a national action research programme to promote and train volunteers and is an active community member.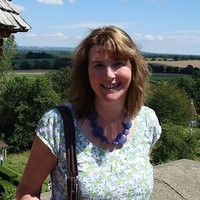 Anne Young (Trustee): Anne is Director of Strategy and Innovation for the National Lottery Heritage Fund,   leading on strategy, research, and social investment. She has previously worked in policy and strategy for the   Fund, developing programmes focused on inspiring philanthropy in heritage and putting culture at the heart of   place-making. Before joining the Fund, she worked in fundraising and publishing at the British Library. She has   lived in Brixton and Herne Hill for over 30 years.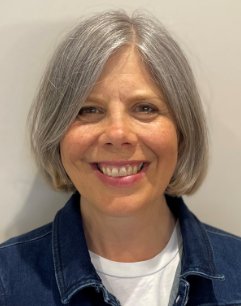 Rachel Oglethorpe (Director): Rachel is Director of Peter Minet Trust.  Rachel previously worked in fundraising at English National Opera, NSPCC and Tate, where she was Head of Membership in London, Liverpool and St Ives. As a funder, Rachel has been involved in the Association of Charitable Foundations as Convenor of ACF's Small Funders' Network and member of the Stronger Partnerships Working Group. Rachel is a founder member of the Marshall House Funder's Hub with seven other funders at Peter Minet's new offices in Southwark and worked with United St Saviour's Charity to implement the Southwark Community Response Fund to the COVID-19 pandemic in conjunction with the London Community Response Fund. Rachel also managed Idlewild Trust until March 2021, a separate arts and conservation Trust also set up by Peter Minet. 
The Trustee Board is now independent, with no links to the Minet family.
The office has one staff member (the Director) and is open on Tuesdays, Wednesdays and Thursdays.