We're a member of ACF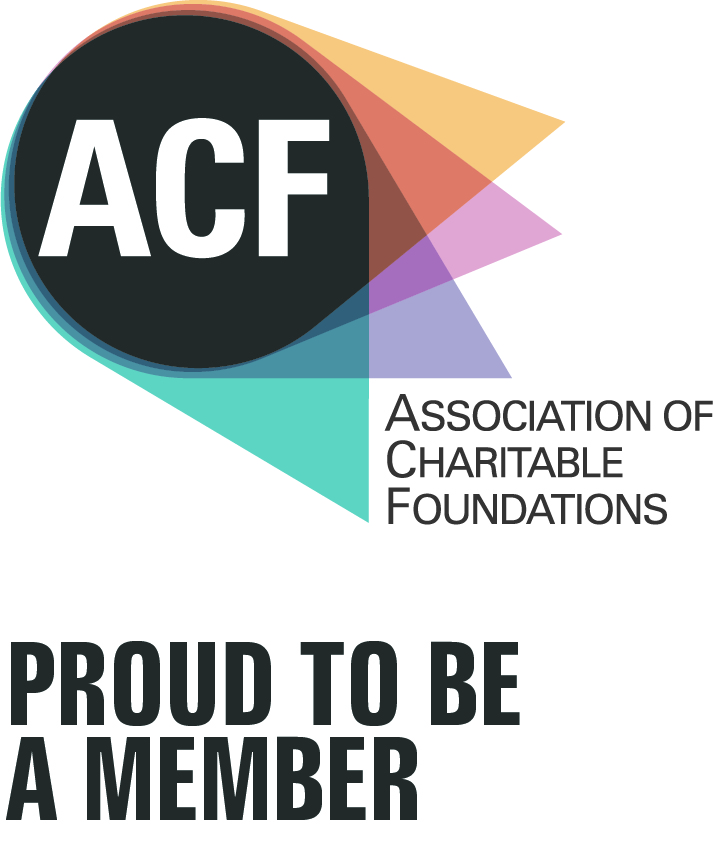 Peter Minet Trust is proud to be a long-standing member of the ACF.
ACF is the membership body for UK foundations and grant-making charities. Driven by a belief that foundations are a vital source for social good, ACF's mission is to support them to be ambitious and effective in the way that they use their resources. ACF does this through the provision of policy and advocacy, research and information, and a wide-ranging programme of events and learning. Its 370 members collectively hold assets of around £50bn and give over £2.5bn annually.
Our Director, Rachel Oglethorpe has been a Co-Convenor of the Small Funders Network and a member of the Stronger Foundations Working Group that looked at funding practices. 
Partnerships
We have partnerships with local funders and organisations to strengthen charities and communities in Lambeth and Southwark.